I'm an experienced mid-level Full Stack developer with a continuously expanding technical knowledge base ready to face challenges head on.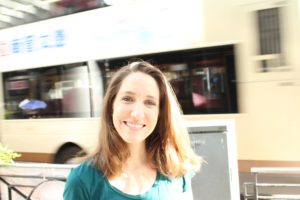 I help clients and teams reach their deadlines faster by freeing them to accomplish more.
I spend my time writing code, traveling, cooking and working out.
View my resume here.